Nominated at the Heptagon Awards, Gaming1 is once again critically acclaimed thanks to an ambitious marketing campaign carried out on its Portuguese site ESC Online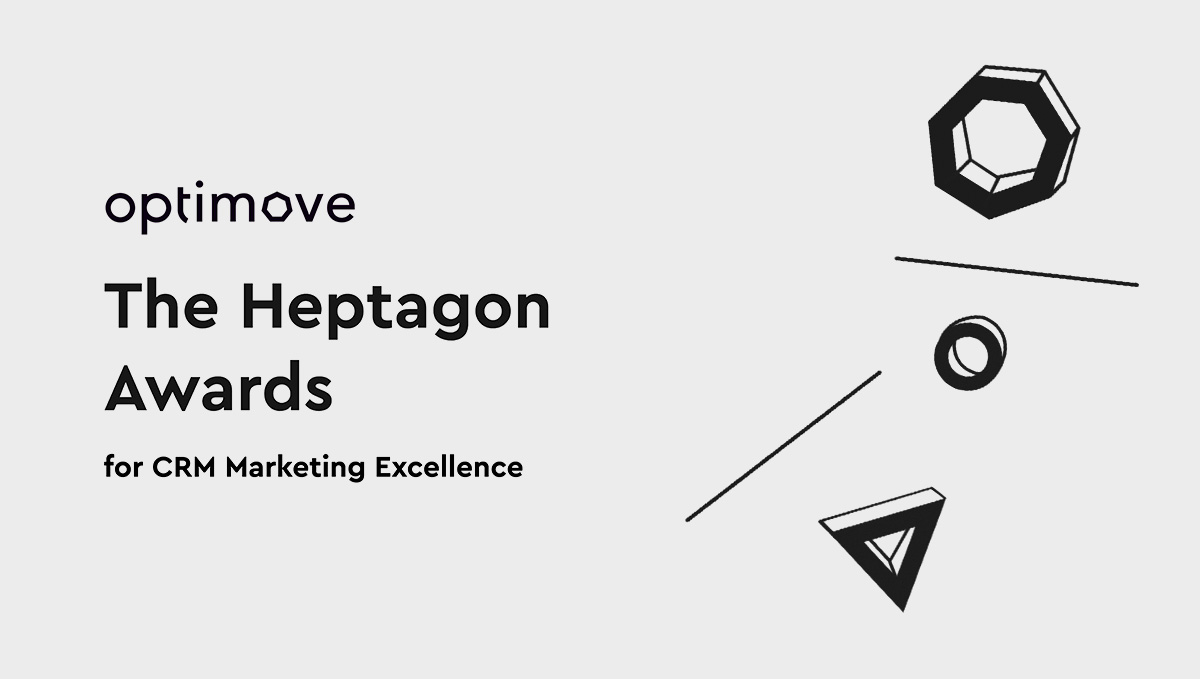 New recognition in the market
After winning 4 prizes at the Malta iGaming Excellence Awards, Gaming1 is once again applauded on the international scene. Organized by Optimove, the Heptagon Awards for CRM Marketing Excellence highlight the brightest spirits, most talented teams and most influential campaigns in the world of CRM. Thanks to a campaign carried out on their Portuguese site ESC Online, Gaming1 was selected as a finalist in the Campaign of Highest Impact category.
In total, more than 200 companies and no less than 2,500 campaigns were taken into consideration. Optimove analyzed the average uplift per customer of the various campaigns, their incremental value and their sophisticated execution by the CRM teams. The ESC Online campaign was therefore ranked among the 5 marketing campaigns that had the most impact in 2020.
David Carrion, Gaming1's CMO, commented on this new recognition in the market:
I am very proud of the work done by our teams, both in Belgium and in Portugal. This nomination shows once again the harmonious collaboration with Estoril and the excellent work carried out by the CRM teams. With a true data-driven approach, they constantly follow target marketing campaigns and analyze their statistics to reach the best possible results.
A data-driven campaign
The campaign began on 6 January 2020 and is part of the reoccurring AROC plan (Active Risk of Churn). It targets casino players that show a low risk of churn, to give then an offer that is adapted to their gaming behavior. The objective is to encourage players to come back and play on the website by offering them a deposit bonus.
This campaign carried out on ESC Online generated an open rate of 33% and a click rate of 16%. Of the 10,995 players targeted, 38% made a deposit of an average of €188. Furthermore, 39% of them betted in a casino game or placed a sports bet following this campaign.
The right message at the right time
More than ever, 2020 was a crucial year for building, maintaining and strengthening relationships with players. But each of them is motivated by different factors. Emmanuelle Meurice, Gaming1's CRM & Loyalty Manager, explains:
The CRM teams must understand their targets in order to predict their behavior and generate effective campaigns for each player profile. To deliver the right message, at the right time, to the right person and via the right channel. The objectives are key: improve the retention rate, increase players' loyalty, suggest offers adapted to each profile and provide an experience that is both fun and responsible.
To do this, the CRM teams analyze the different player profiles, evaluate the efficiency of the different campaigns and collect the results. Each campaign becomes a measurable marketing experience. The analysis and targeting of players also allow their A-Z experience to be personalized by offering them adapted communication: tips, promotions and information on responsible gaming.